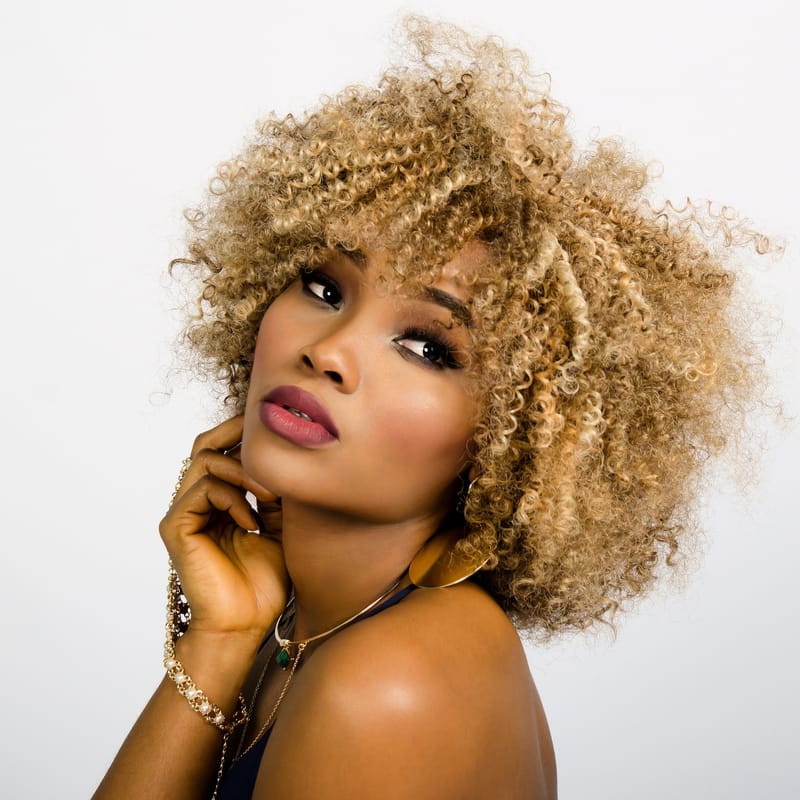 Hyaluronic acid is one ingredient that is used in our " Hydrating Face moisturizer" this natural substance keep's skin looking younger and hydrated.
Niacin-amide (Vitamin B3) is natural ingredient that is used to help brighten skin appearance and even skin complexion.
Vitamin C is in our top selling "CC Serum" a natural antioxidant property that help's nourish the skin and reduce the appearance of age spot's, uneven skin tone, blemishes & Fine lines.
Hemp Extract is filled with amino acids, Vitamin's and omega 3 fatty acids to help nourish and Revitalize skin.